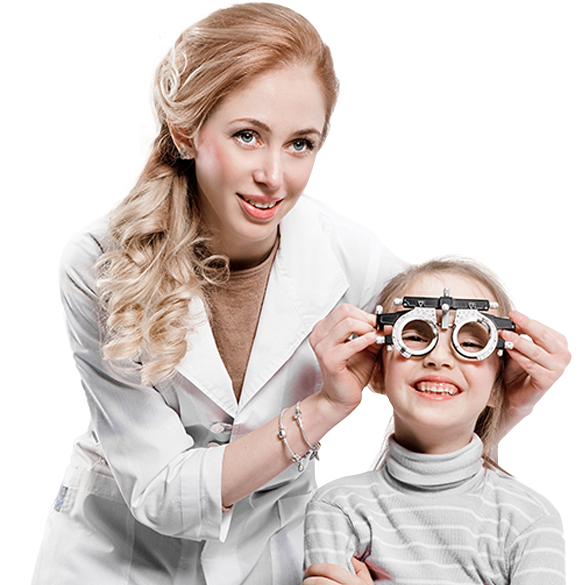 WELCOME TO Cmax Optical
CMAX Optical has been providing luxury eye wear for clients in Toronto and the GTA since 2005.
Gopal Puri, owner of CMAX Optical offers a wide selection of fashionable and practical eyewear to suit any lifestyle. We offer the most popular eyeglasses on the market today.
Our expert optician and stylists will help you choose the right eye wear to suit your face shape, personality and lifestyle. We want you to see the world, but look and feel your best with quality eye wear products.
Come visit one of our locations today, and our friendly and knowledgeable team will help you find eye wear perfect for you.
Read more
BEST VISION
GIVE BEST CARE FOR YOUR EYES OUR EYE SERVICES
OUR WORK
OUR PROMOTIONS
We offers Multiple Pair Savings of 40% on our eyewear. Some exclusions apply. With the purchase of a Year Supply of Contacts, Eyewear Concepts offers: Contact Lens Replacement and Exchange – Contact lens replacement and exchange
Instant Rebate

Progressive Lenses

2 Pairs of Prescription Glasses
Contact Lenses

Designer Frames

Childrens Glasses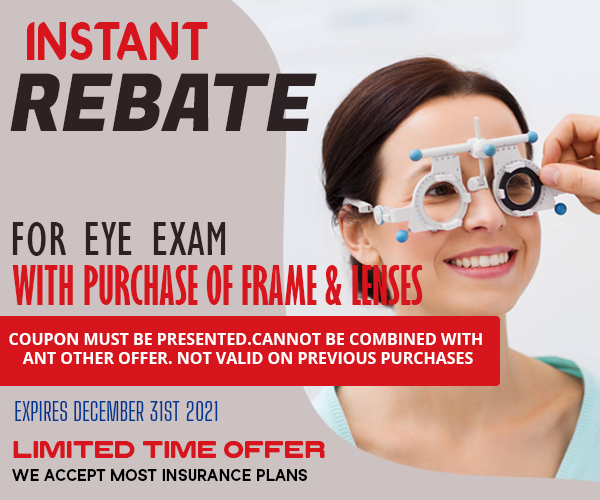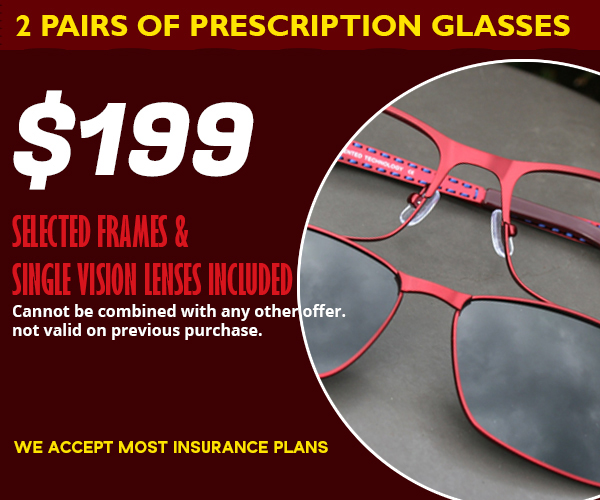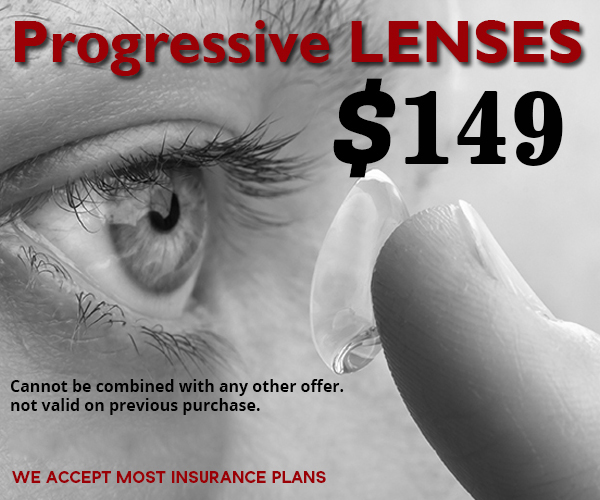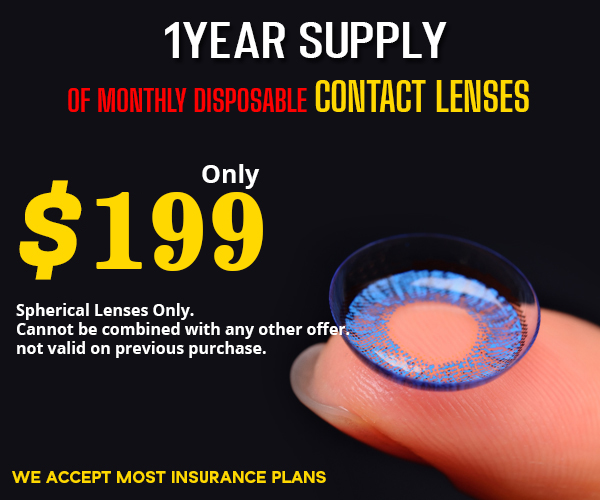 FAQ
Freequently Asked Questions
TESTIMONIALS
WHAT OUR
PATIENT'S TALKING ?
My glasses broke and I needed a replacement pair ASAP. I went to Costco, Walmart and a few smaller shops but either no one could service the need or their selection was lacking. I was referred to see Paul at Cmax and the experience was very good.
Excellent customer service. He didn't even charge me for my sunglasses repair. I would definitely go back their and recommend others as well. Deserves more than 5 stars.
I had very good experience at CMAX. Staff is very nice and polite and have a great knowledge of the products. Also, great collection of glasses and I am very much satisfied with their service. Highly recommend.
Our Brands
We Deal With
Globally Popular Brands