Eye Glasses
Eyeglasses have come a long way since they were first believed to have been made centuries ago. You can get as creative as you want with eyewear from shape, to colour and material. They are also more comfortable and functional.
Based on your eyewear requests, our eyewear consultants will have you look and feel your best. From modern to more classic looks, we have eyewear that is one-of-a-kind and will help you customize a look that suits all of your needs.
These are some things to take into considering when choosing your eyewear:
Face shape

Style

Material

Colour

Fit

Price
Today, luxury eyewear combines the function and aesthetic qualities that appeal to any age group with varying lifestyles. From material, to colour and fit, we have eyewear made with cutting-edge technology that will have you look and feel your best.
We understand that eyewear has to work for your busy lifestyle. Because of your diverse interests and lifestyle outside of work, we have a diverse range of eyewear:
Come into one of our locations, and have a look for yourself. You will be amazed by our outstanding selection of eyewear.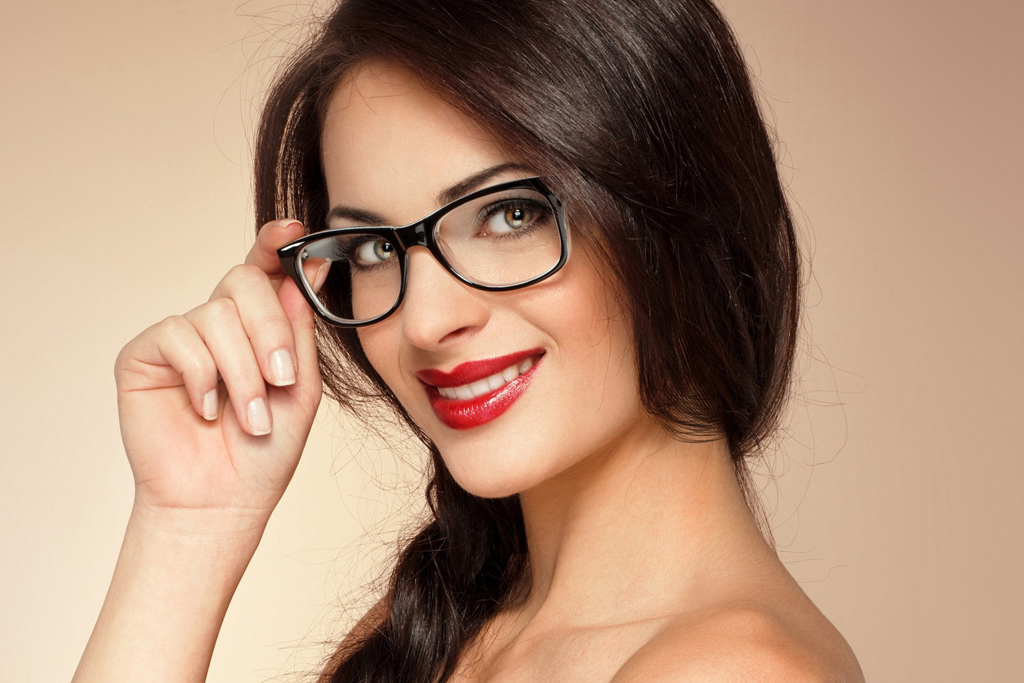 EYEGLASSES FOR SENIORS
At any age, you deserve to look and feel your best. At our optical store, you will find the convenience of having everything you need in one place. If you need an on-sight eye exam, we provide it with a Doctor of Optometry. We also have eyewear consultants that will help you find glasses that provide the function and comfort you need.
You will leave our store feeling at ease with your eye exam and purchase knowing you received expert care and attention you deserve.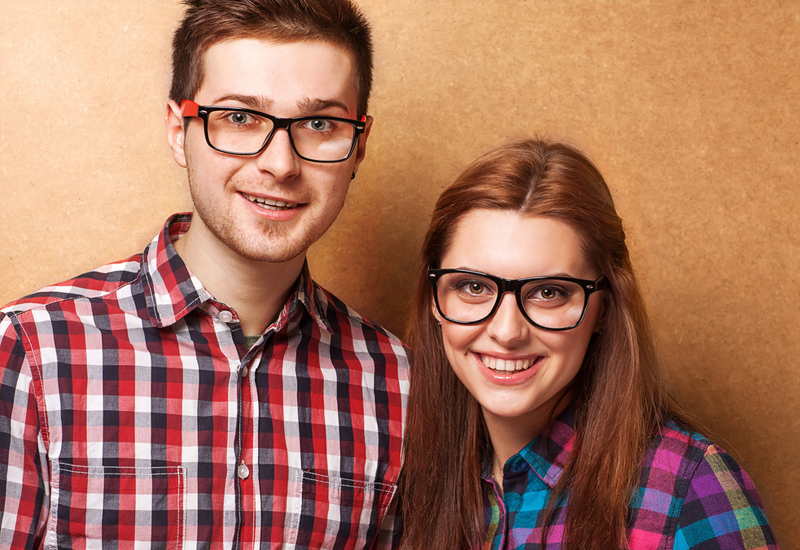 EYEGLASSES FOR STUDENTS
You are at an age where you want to experiment with your look, and we can help you do that. From choosing modern glasses or blending modern and traditional, there are glasses event the most stylish person.
From eye-catching colours and unique shapes, we have a wide range of designer brands available.
EYEWEAR FOR THE BUSY MOM OR DAD
For the busy mom (or dad) on-the-go with little time to worry about the latest trends in eyewear, a basic yet stylish pair of glasses works best.
Ovals, upswept rectangles and soft cat-eye shapes are very functional and still look great. Depending on your personal style, you could choose to amplify the fashion effect of a basic shape with details such as jewelry-like metal accents or recognizable designer logos.
Interesting colors such as plum, deep red, soft green and black can also add a fashion edge to a basic frame.
GLASSES FOR THE WEEKEND WARRIOR
Most adults live dual lives — their "normal" 9-to-5 weekday life and their (usually) more active life on the weekends.
Just as dress shoes are the wrong attire for the gym, your regular 9-to-5 eyeglasses are the wrong choice for sports and active wear. For the best comfort, performance and safety during "weekend warrior" hours, choose at least one pair of sport sunglasses or sport eyeglasses.
Styling can range from wraparounds to more conventionally shaped eyeglasses and sunglasses. An important factor in sports eyewear is the lens: polarized lenses can help reduce glare off water, polycarbonate lenses are shatter-resistant for impact sports and various lens tints work to enhance your vision in various lighting conditions.
A knowledgeable optician can help you choose the best eyewear for your sports vision needs.