Company Overview
NOT JUST CARE, BUT A
BETTER CARE EXPERIENCE
CMAX Optical has been providing luxury eyewear for clients in Toronto and the GTA since 2005. Gopal Puri, owner of CMAX Optical offers a wide selection of fashionable and practical eyewear to suit any lifestyle. From Armani Exchange to Vogue, we offer the most popular eyeglasses on the market today.
Our expert optician and stylists will help you choose the right eyewear to suit your face shape, personality and lifestyle. We want you to see the world, but look and feel your best with quality eyewear products.
CMAX Optical also has an on-site optometrist on staff who conducts immediate eye-exams, or you can contact us for an appointment. Just fill out your information under the Book Eye Appointment section of our website to avoid any wait time upon arriving at one of our locations.
Come visit one of our locations today, and our friendly and knowledgeable team will help you find eyewear perfect for you...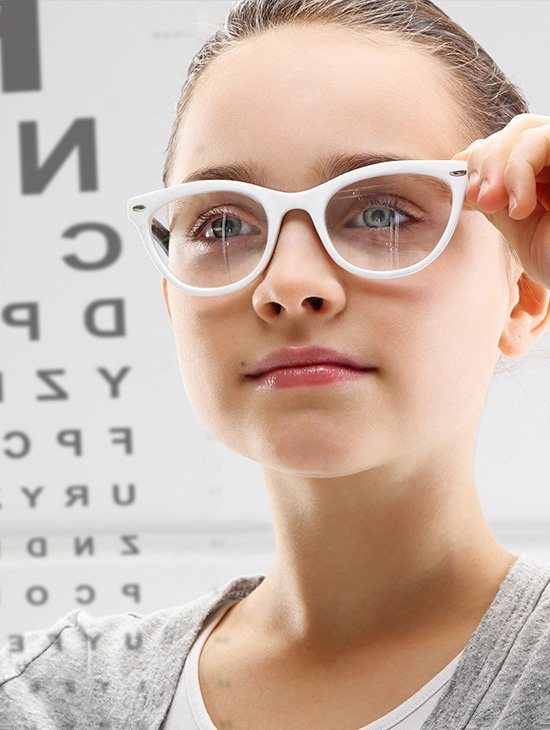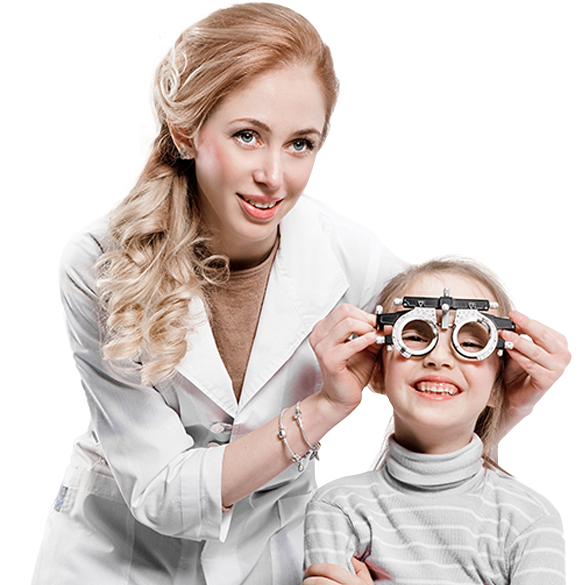 cmax-opticals
COMPANY HISTORY
CMAX Optical is owned and operated by Gopal Puri. In 1998, Gopal began working in an optical lab, where he gained invaluable knowledge and become a retail manager for a large retail chain in 2000, during which time he was studying to become an optician.
Gopal's experience eventually led him to open CMAX Optical, where he has been loyally serving his customers for more than 10 years. Due to the popularity of CMAX Optical, we expanded to include multiple locations in Toronto and Brampton for your convenience.
Gopal takes great pride in serving the community with special care by supplying a large selection of quality eye care products and providing high quality service to all of his customers.
Who We Are
VISION, MISSION AND GOALS